Asphalt Drum Melter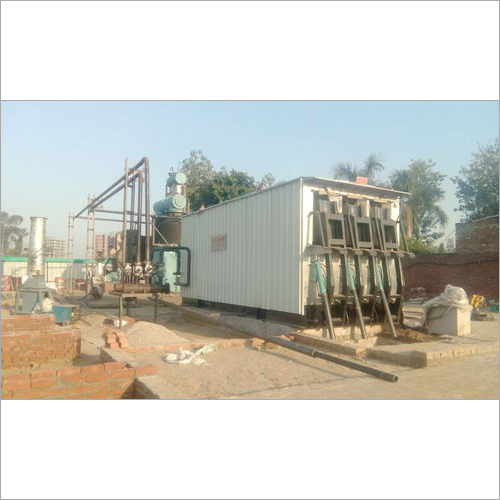 Asphalt Drum Melter
Product Description
This Asphalt Drum Melter is expertly created to satisfy the needs of the contemporary construction industry and is intended to take your paving operations to new levels of efficiency. With our Asphalt Drum Melter, you can wave goodbye to the inconveniences of manual asphalt melting and welcome a more efficient work process. Even in the most demanding work settings, this powerful machine's tough shell protects its complex internal components, assuring reliable performance.
Features:
The Asphalt Drum Melter has a cutting-edge heating system that quickly turns asphalt into liquid, providing speedy and effective melting.
This melter enables users to maintain the optimal melting temperature for various kinds of asphalt thanks to its accurate temperature control settings.
The Asphalt Drum Melter is made of sturdy materials, ensuring endurance and its ability to endure the rigors of continuous operation in harsh locations.
It has a remarkable melting capability and can quickly melt a lot of asphalt drums, which saves time and boosts output.
The melter is readily transportable because of its durable wheels and small size, enabling flexible installation and use across diverse job locations.
Applications:
To effectively melt solid asphalt materials, this asphalt drum melter is frequently used in road-building projects.
By immediately melting and reactivating asphalt, it is essential for patching potholes.
The Asphalt Drum Melter is used to quickly prepare asphalt for resurfacing and repairs on airport runways, assuring safe takeoffs and landings.
By quickly liquefying asphalt, it makes it possible to maintain and restore worn-out parking areas at a reasonable cost.
By melting asphalt for the rehabilitation of worn or damaged bridge surfaces, the equipment helps with bridge deck restorations and ensures the structural integrity of the bridges.
Trade Information
5 - 10 Per Month

1-2 Week